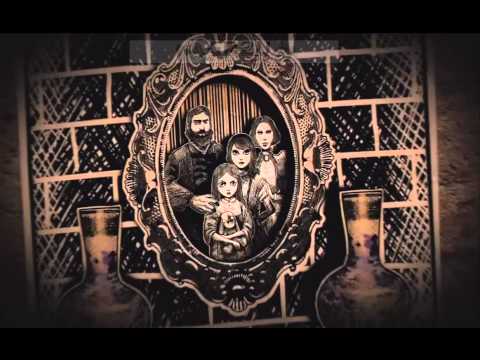 Alice: madness Returns
Illustrations for the game!
Estabelecimento was hired by Spicy Horse studios (Shanghai) to create illustrations for the game Alice: Madness Returns, released by Electronic Arts for PC, PS3 and XBOX 360. Renato Faccini worked as a team member in charge of illustrating and animating the cinematics, the animated scenes that tell the story of the game between the stages.
Cinematics Art director: Fellipe Martins
Alice Madness Returns Art Director: Ken Wong
Concepts: Ben Kerslake, Fellipe Martins, Hong Lei, Jin Lei, Luis Melo, Nako, Pu Jinsong, Sun Guoliang, Tyler Lockett, Wang Shenghua, Wu Yuehan, Yuan Shaofeng
Video Edition: Edward Goin and FLY films
Check behance for more details!